How do you get Lazy?
Lazy Soul can be found at these great local North Olympic Peninsula partners: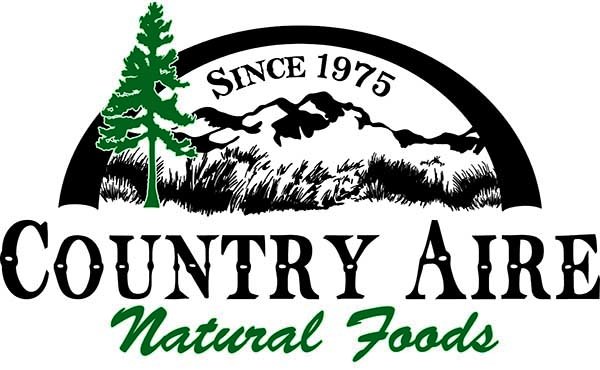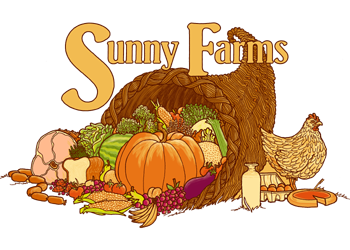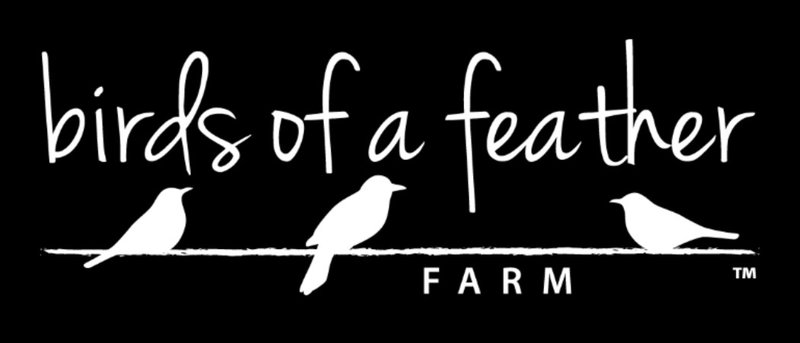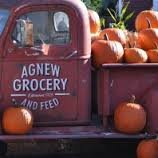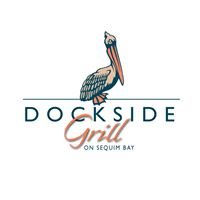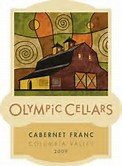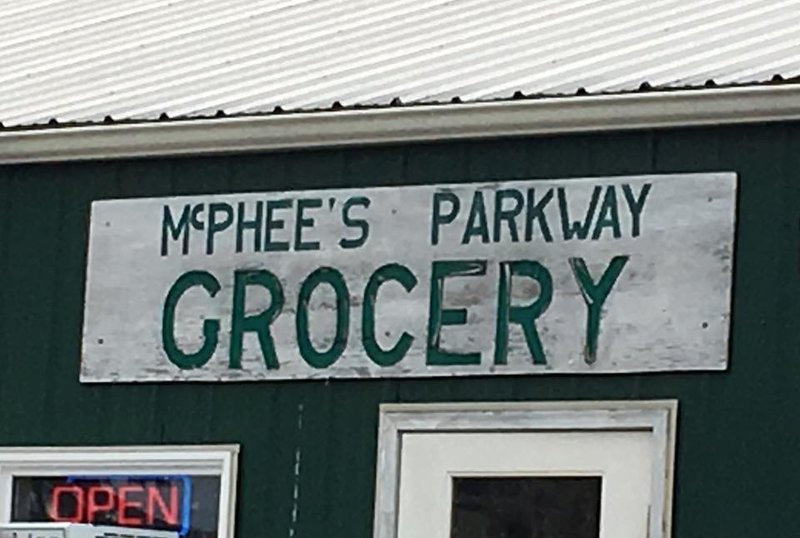 As well as at these fine partner locations in WA:



Not in the area? Order online from our online store. Shipping is ONLY $5.99 for orders up to $50.00. FREE SHIPPING on all orders over $50.00!

Full List:

Agnew Grocery & Feed - Sequim, WA
Birds of a Feather – Sequim, WA
Country Aire Natural Foods Market – Port Angeles, WA
Dockside Grill – Sequim, WA
Double DD Meats – Mountlake Terrace, WA
El Latino Mercado – (Pike Place Market) Seattle, WA
Epic Indulgence – Port Angeles, WA

Everwarm Hearth & Home – Port Angeles, WA
Harbinger Winery – Port Angeles, WA
House of Jerky – Friday Harbor, WA
McPhee's Parkway Grocery – Port Angeles, WA
Necessities and Temptations – Port Angeles, WA
Next Door Gastropub – Port Angeles, WA
Olympic Cellars – Port Angeles, WA